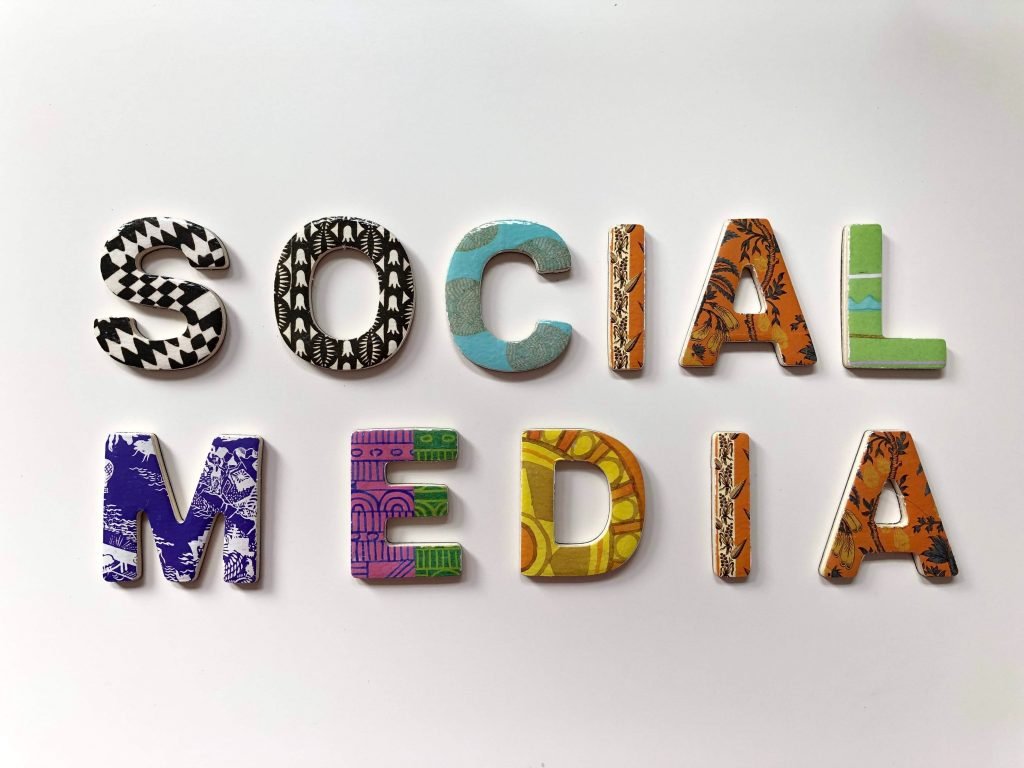 "Brand your business yourself and generate massive traffic to grow your business with the help of a social media marketing strategy"
Implementing an effective social media marketing strategy is the key point to success
If you follow the steps I have listed below, then I assure you that you will get 100 % successes
The successes are only through implementing whatever you learn from this article and the most important thing is your consistency of work.
What is a social media marketing strategy?
Goal Making
Logo: The First Branding Strategy
Know Your Audience
Competitor Analysis
Timely Engagement
Headline And Hashtag Optimization
Scheduling Of Post
Influencer For Social Media Marketing
Best Practice: Final Instruction In Social Media Marketing Strategy
Goal Making
First Decide What You Want From Social Media Marketing
Why I asking this to you because by using social media one can do many things in terms of
BRAND AWARENESS – To create awareness for his product or business
INFLUENCER – To promote himself as an expert in something, so that he becomes a feature successful influencer
BRAND IDENTITY – To grab user attention to increase the number of views for website or videos
BOOST WEBSITE TRAFFIC – Only to generate instant traffic for seasonal affiliate program
LEADS – To increase sales by promoting your user engaging content
AFFILIATE PROMOTION – Most importantly earn money through social media
Hence you need to know what you want through social media.
Logo: The First Branding Strategy
Presents of the logo on social media as well as on the website are one of the easiest ways to branding your business
Before creating a logo you need to follow these points.
Your social media Logo must clearly describe your brand
Being any size it must be visible to everyone so that remember you in any circumstances
For that, you need to use the most popular color combination "black & Wight", "yellow-black", "Green combination". It is a real eye-catching color combination. Most of the popular logos will use this color combination.
Use the same logo for all your social media as well in your blog or website
Create your logo using this free tool
TOOL: canva.com or pictograph
Know Your Audience
Search Where You're Audience In Social Media?
Before finding your audience, first, you need to know who your audience is. For this, I already ask you that "What You Want from Social Media Marketing" without knowing the answer you can't do anything.
If you fail to reach your targeted audience then all your efforts on branding activity are waste of time, people will not recognize you because they don't need your product or service.
Ok. keyword research and choosing correct social media are the key point to reach your targeted potential customer.
How To Choose Suitable Social Media For Your Business
Every social media is not suitable for all kinds of your business because the purpose of social media is only to entertain.
Only a few of them now changed to help you to reach your goal in terms of product promotion or increase traffic, like Facebook, TicTok, and youtube.
Choosing the audience demographic will greatly help to you
FOR EXAMPLE Age of the Social Media User (Tentative statistical data)
| | | | | | |
| --- | --- | --- | --- | --- | --- |
| Age | Facebook | Youtube | Instagram | Twitter | Linkedin |
| 18 to 25 | 90% | 95% | 70% | 45% | 40% |
| 25 to 30 | 92% | 98% | 80% | 60% | 65% |
| 30 to 40 | 90% | 95% | 60% | 50% | 30% |
| 40 to 60 | 65% | 67% | 20% | 15% | 10% |
| | |
| --- | --- |
| BUSINESS TYPE | SOCIAL MEDIA |
| Far Promoting Your Business Through Ads. | YouTube and Facebook |
| Free Product Promotion | YouTube, Twitter, LinkedIn |
| Lifestyle marketing | Instagram, Facebook, Twitter, YouTube |
| Service-Related business | LinkedIn, YouTube, Instagram |
| Business To Customer | Instagram, Facebook, YouTube, WhatsApp, Pinterest |
| Business To Business | Twitter, LinkedIn |
NOTE:
number of women user is higher on Instagram than men
Instagram is best for hotel, cloths, lifestyle product, and business
You can find a highly educated people like CEO, the professional, businessman is in LinkedIn.
Facebook and Youtube is mostly suitable to reach any kind of your goal
By seeing this data now you have an idea that which social media is best suitable for you to reach your goal
Competitor Analysis:
This the most important part of your social media marketing strategy.
Without knowing who is your competitor how can you analyze yourself in terms of
Quality of your social media content
How many users responding to your post
Clickable image loading speed time
Steps to Track the Presence of Your Competitor in Social Media
How many shares or they are getting for their post
How they scheduling their social media post in terms of "Which time they publish their post on social media"
How they make their content trending
In which stream of social media they are concentrating more
How many genuine active followers they have
A most important part of competitor analysis is to analyze
How attractive with their infographic
User engaging headline
Who is their top influencer helping them to complete their goals?
How they writing creative user engaging sentence
BEST Tool for track your competitor: Spyfu, Semrush, Buzzsumo.
Timely Engagement
Before publishing a post on social media you must want to know your targeted audience in terms of at which time they are on social media
Only by knowing the time of when your audience engaging in social media and that is the feasible time to post our content on social media.
That gives the best response and more click and like with a share for your post and thus brings you brand identity to grow business
BEST TOOL: www.buffer.com
Headline And Hashtag
Even you have the best content, without user engaging headline it is harder to reach your goal in social media
Only by seeing the headline or topic of your post mostly, the user will respond to your post
It is mandatory to create an engaging EMV topic for your post
How To Create The Best Headline For Social Media?
Follow The Steps For Writing The Best Headline
Step1: First write a minimum of 5 to 10 best user attentive topic by using the tool
Step2: Go to www.coshedule.com
Step3: enter all your question one by one
Step4: find which topic has crossed the score "70"
Step5: pick up that topic and add more power word and emotional word
Step6: now from that choose one topic that has a score of more than "80"
Follow The Steps For Writing The Engaging Hashtag:
Step1: Find Yourself Some Of The Relevant Words Within Your Niche Topic With The Help Of Twitter Or Instagram.
Step2: Go to www.webstagram.com OR www.allhashtag.com
Step3: Buy Using The Tool Simply Past The Word That. Now The List Of Top Most Trending Hashtags Will Be Displayed. Just Pick Up That.
SCHEDULE SOCIAL MEDIA POST
If you publish one post in a month people will forget you, for this reason, scheduling is most important.
Consistency is the ultimate social media marketing strategy for being a master of social media marketer
Most important that doesn't put your social media ideal you want to repost your content at every interval of time
For that scheduling of your post is very important. Use these tool it schedules your content
www.Buffer.com
www.Hootsuiit.com
With this tool, you can schedule your post concerning the time on Facebook, Twitter, Instagram, Reddit, etc., automatically. The only thing you need to mention the date and time to publish your post
But don't over-post your content.
Influencer For Social Media Marketing:
The Importance Of Social Media Influencers: The advantage of using an influencer is to promote your post even faster and reach more people quickly
How To Choose The Perfect Influencer To Grow Your Business?
Find influencer depend on your niche
They must have a million followers not only that, the follower needs to trust him
Even they have many followers but he/she is not active and engaging with their follower, then he is not the right person to promote your product.
The Best Influencer Marketing Research Tools:
Best Practice: Final Instruction In Social Media Marketing Strategy:
Don't forget the content because the content is king, without good content if you involve in social media marketing surely it will decrease your trust among the user rather increase brand awareness
Make sure your keyword must present in the headline, description, and also image or infographic
If you don't do any competitor research then don't expect any better result
Without the best design and infographic please don't enter into social media
It is mandatory to track your status on social media
Conclusion:
In the first post itself you not able to get the best outcome, it is all about trial and error. Only practice makes perfect
This can be achieved only through managing and monitoring your social media post and by tracking your status daily
Don't forget the above instruction and tools while generating brand awareness your business with the help of social media
Whatever it may be Comment your thought in the comment box